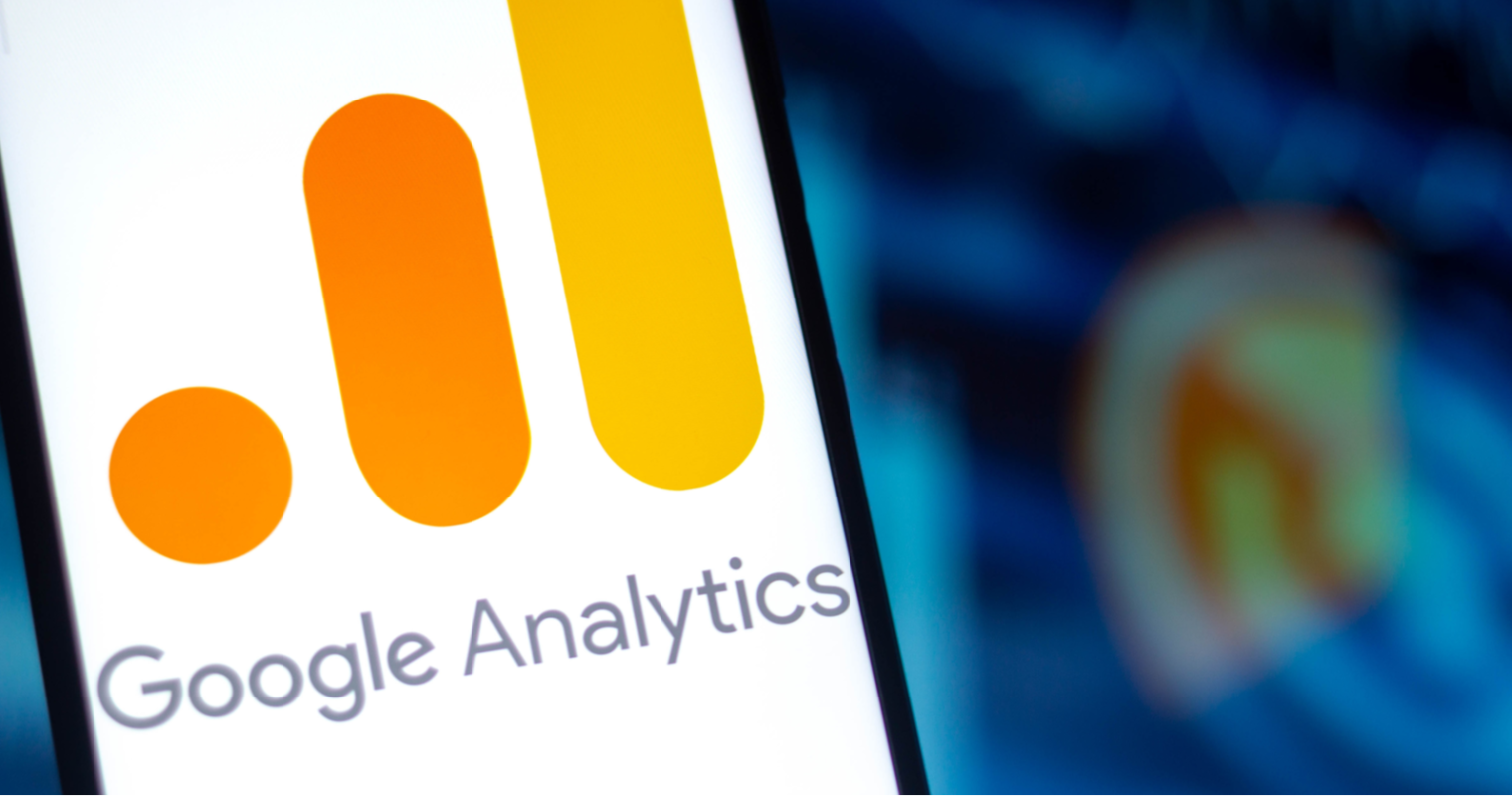 Google Analytics vs Hotjar review will give you some hints on the two most popular services for website analysis from various perspectives. With more ways to add real-time evaluation of your website performance, you will get a better chance to improve your business.  
The importance of web analytics
If your site offers some kind of service, then web analytics is a must. It regularly monitors the effectiveness of traffic and analyses web page completed sessions, purchases, orders, or any target action you need. It allows you to determine the payback of an advertising resource to the fullest.
Learn more about user behavior
Web analytics allows you to understand how resource users behave: how many pages they view, what content they are interested in, from what sites they come, how often they perform target actions, etc. Based on this data, you may evaluate the results of promotion and draw up a better website development strategy.
Hotjar: the behavior analytics solution
Hotjar offers more integrations than Google Analytics. With more ways to add real-time evaluation and deeper integration with other major platforms, you can see data from all sources in one place, eliminating the need for multiple tools. It will help you find the insights you need faster to improve your website conversion rate and so much more.
Keep an eye on customer interaction with heatmaps
Hotjar vs google analytics heat map conveys clickable elements of the site using a color scale. When you hover over the colored symbols, you see the percentage of impressions in the selected area relative to the entire page. The scroll map works on the same principle: the most viewed parts are indicated by the hot color, and the most distant parts are indicated by the cold one.
See your site from a visitor's point of view with session recordings
Session recordings allow you to track your visitors' behavior throughout your web resources. You may also set up a window on your website to communicate with them (or, for example, contact users who linger on a particular page for an uncharacteristically long time) using the Hotjar heat map of clicks.
Know what your customers want with user surveys
With the help of customer surveys, you may understand whether your brand, services, and products should be presented and waited for by users. Apply this information to improve your company and set up customers. Proper use of customer opinion surveys will help your company become more customer-focused.
Make your customers happy with user feedback
People love positive feedback, but what they really need is valuable end-user feedback.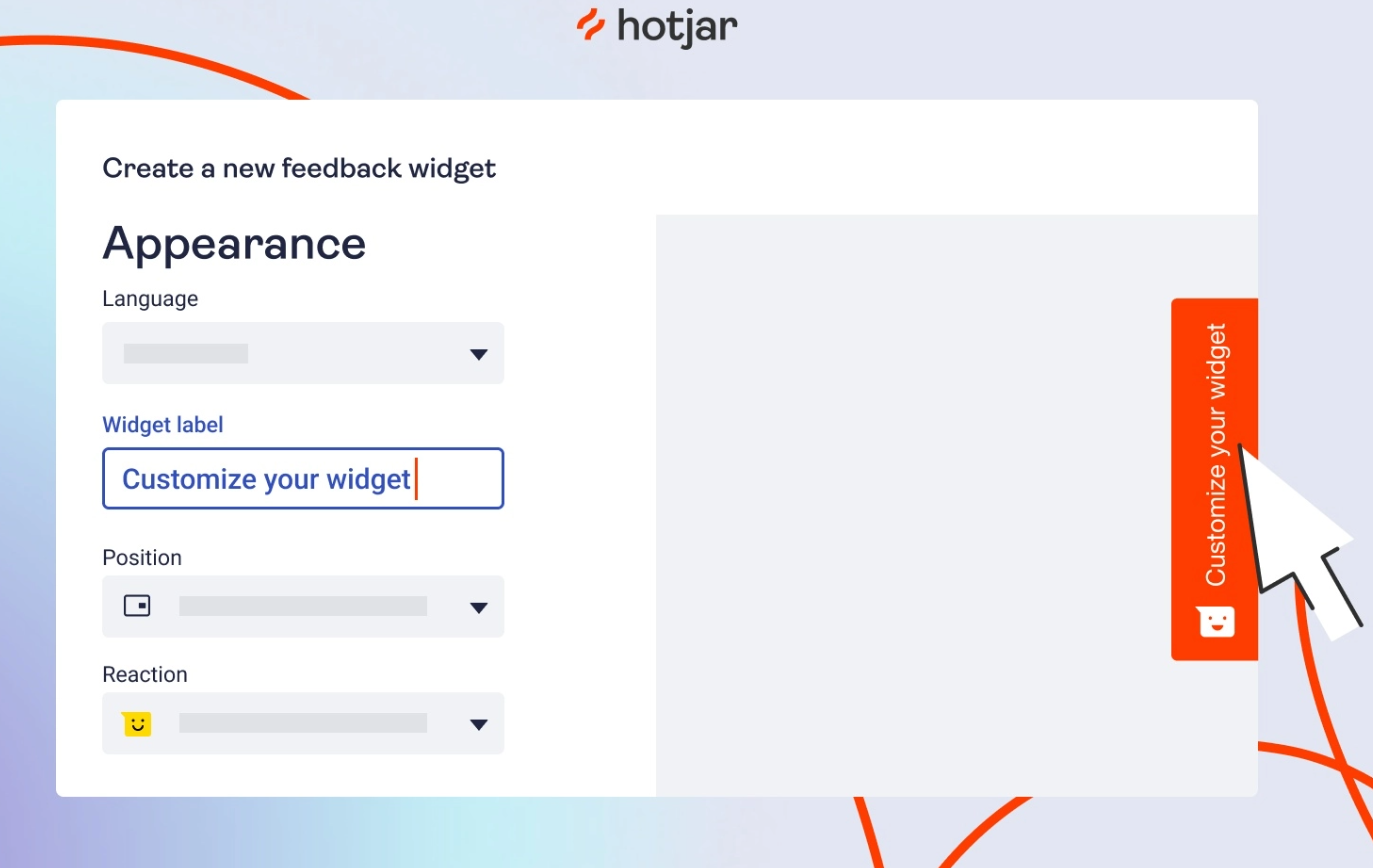 Hotjar bonus features
The special features of this product include a tool for working with the analysis of the sales funnel (thanks to it, you can analyze user actions from entering the site to the moment of payment).
By purchasing access to the Hotjar service, you have an opportunity to work with several tools at once: click and scroll maps, videos of user behavior on the site, sales funnel analytics, etc.
Hotjar vs Google Analytics: what is the difference
Hotjar is not a replacement for Google Analytics. It is an analysis platform to effectively understand user behavior on your website and improve user experience and offers more integrations than Google Analytics. So, Hotjar and Google Analytics integration may just allow you to connect quantitative and visual data for a more in-depth understanding of your website user behavior.
Hotjar vs Google Analytics: when to use each
While Google Analytics provides a tool that allows you to track metrics from a site's traffic levels in-depth, Hotjar is for a more user-centric approach. It helps you receive feedback from your customers or based on their comments make necessary changes to your landing page or other website pages. Thus, if you find out what is happening to your data in Google Analytics, then you understand why in Hotjar.
Hotjar vs Google Analytics: integrations
The Hotjar Google Analytics (GA) integration enables you to drill through your Google Analytics data to see your users' actual experience inside Hotjar. Besides, Hotjar has a range of services to integrate with for other purposes.
Google Analytics vs Hotjar: pricing
Google Analytics has two price plans: free and 360. The cost of google analytics 360 may start from $12,500 monthly and $150,000 annually. GA 360 provides you with a higher data limit, service level agreement, Big Query integration, custom variables, a dedicated support team, etc. Whereas Hotjar has 3 different plans: Plus at $39.00 per month. Business at $99.00 per month. The scale may reach $389.00 per month.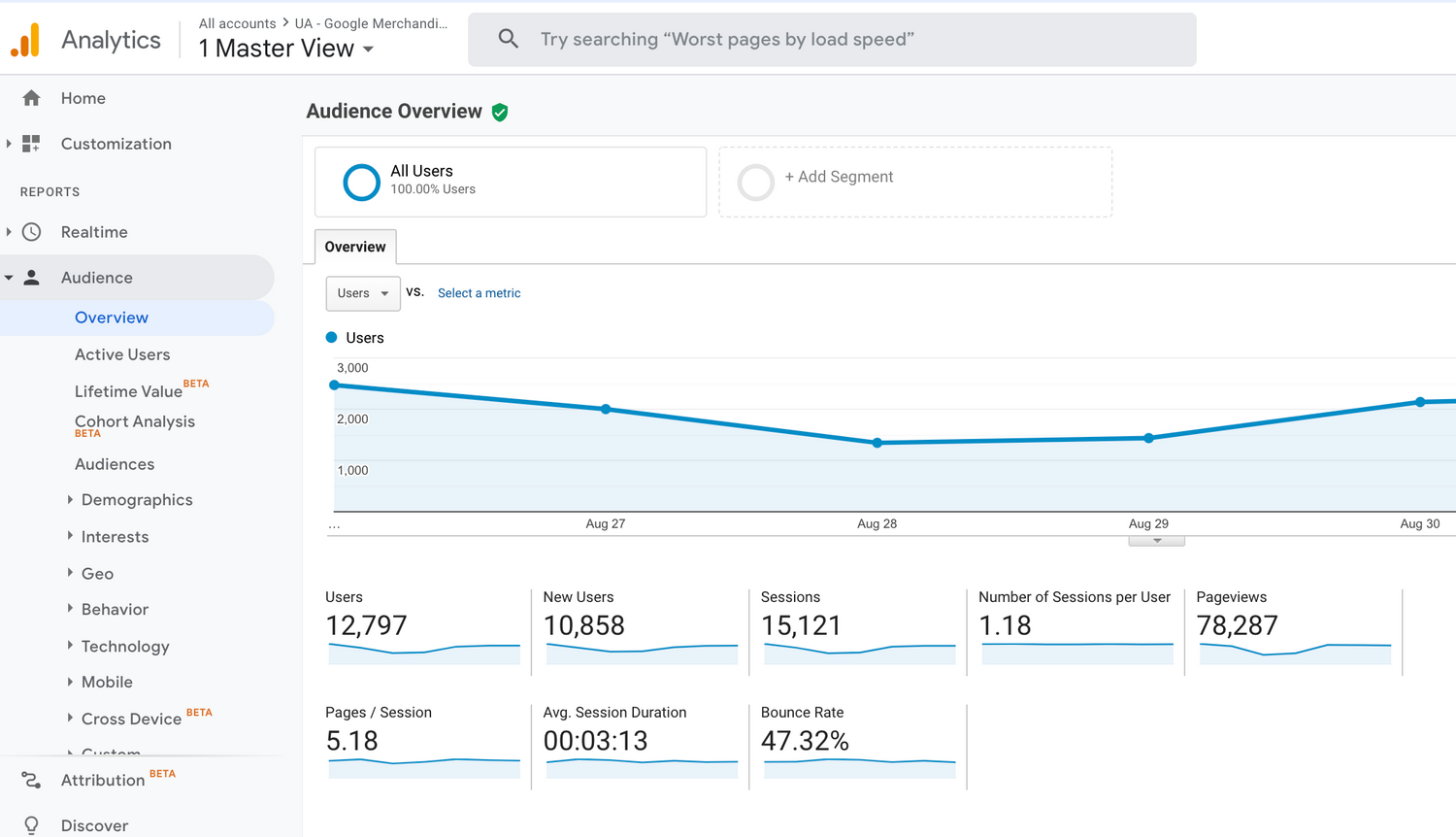 Also, review Hotjar vs. LuckyOrange services.
Conclusion
Choosing a tool for your business, especially between GA and Hotjar, mind the functions of each. Click map or heat map is worth the benefit and the result. Although the programming tool you will have to work with has to meet your actual business goals. GA is an analysis platform only, whereas Hotjar is an analysis platform to effectively understand user behavior on your website and improve user experience. It is not a replacement for Google Analytics. Therefore, before settling on one click map, we still recommend trying at least other beta tools that suit you in terms of price, the language of use, or additional features.