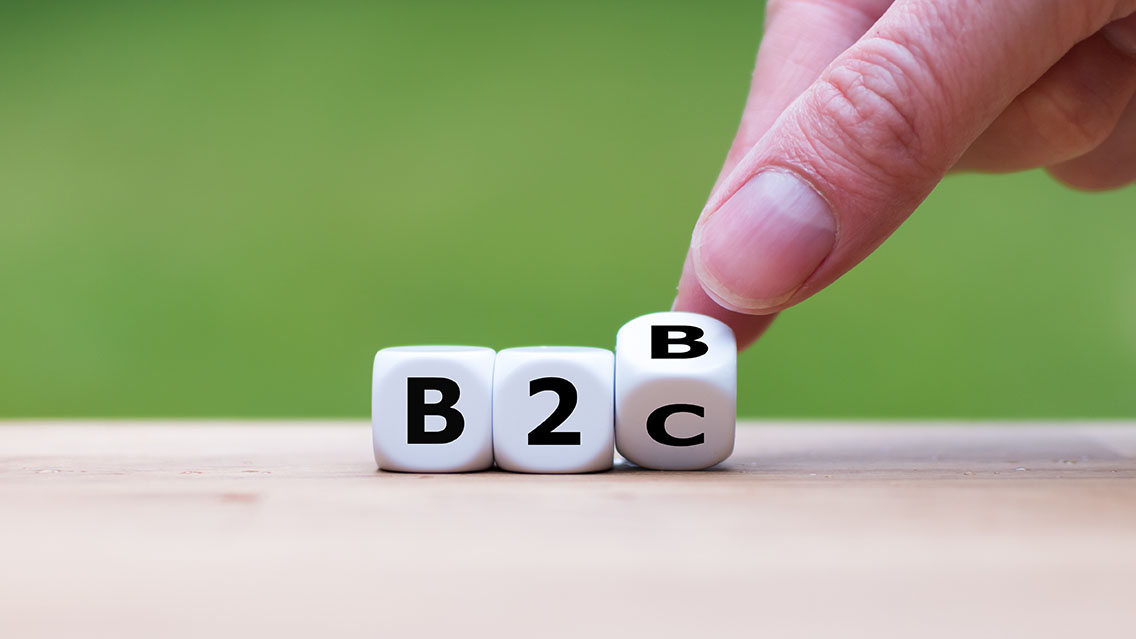 A marketing funnel helps visualize the steps a customer takes from getting to know a brand to complete a targeted action. You should understand in detail how to build the marketing funnel and what to use it for to achieve success in your marketing strategy.
What Is a Marketing Funnel?
What is a marketing funnel? – It is a marketing concept, the principle of distributing customers by stages of the sales process from the first contact to the conclusion of the transaction. So, it's also a visual representation of the steps a potential customer takes from first encounter with a brand to conversion.
The Evolution of the Marketing Funnel
When did the first idea on the funnel emerge and how marketing funnel explained by its creator?
The funnel was actually invented back in 1898 by Saint Elmo Louis. He managed to develop and visualize a purchase funnel or purchasing funnel. This marketing model illustrated the theoretical customer journey from the moment of attracting customers towards purchasing a product or service.
The main idea behind the funnel model was the possibility of influencing the purchase introduced into sales from behavioral psychology. According to this point of view, human behavior could be expressed by the formula "situation – reaction".
Factors external to a person and factors inside them determine the situation in which this or that person's reaction is possible. Thus, a person is a mechanism whose behavior can be controlled, given a sufficient set of incentives. Thus, the psychological approach implied that a person, under the influence of internal and external factors, was able to experience conscious states consistently:
"attention,"
"interest,"
"desires,"
"actions,"
"satisfaction".
Nowadays, the funnel in marketing exposes the same principle but is modified and improved. In modern marketing, this concept is also known under other names: Sales Pipeline, Sales Funnel, Customer Funnel, Marketing Funnel, etc.
Only in 1921 the abbreviation AIDA (advertising model) was proposed, according to which the following stages of the marketing funnel were finally recorded: Attention, Interest, Desire, and Action.
How Does a Marketing Funnel Work? (Stages of the Funnel)
Typically, a modern-day funnel consists of four marketing funnel stages and is often referred to as the AIDA model:
Attention
A potential customer sees your ad, social media post, or review from a friend.
Interest
They assume that you can solve his problem and wants to know more.
Desire
The potential customer has done the research and wants to get the product right away.
Action
They make a purchase, signs up for a demo, or perform any other activity as indicated on your resource page.
The action varies by client and industry. This could be a purchase, registration, filling out a form, etc. A conversion is a transition from viewing to action when a customer does what you want them to do via great CTA.
The goal of the sales funnel is to ensure control throughout all stages of communication and, with varying accuracy, forecasting events in the sales process.
Strategies for Each Stage of the Marketing Funnel
There are many different approaches to using the content in your customer funnel marketing strategy; they are all centered on the consumer, not the company and its product, services, or product features.
The sales funnel is one of the best tools for understanding customers' behavior and building long-term relationships with them. It helps you understand what kind of content you should produce for your potential customers and cater to every stage. Let's consider some strategies made for each:
Strategy # 1 Awareness funnel marketing  is the top
Here you need to grab the people's attention, hook the user and make them memorize your data. The task at this stage of the funnel is to introduce the market and potential customers to your company. It is necessary to create a favorable information background around your brand, to interest and even intrigue the. To achieve this, create interesting and useful content only.
Strategy # 2 Interest & making decisions is the middle
It is at this stage that the decision of buying your product or not is made. Mind that without paying due attention to the content quality here, you can lose the lion's share of potential customers. Now is the high time to talk about your product, the benefits it can bring, and the customer problems it solves. Be careful: do not engage in direct advertising, now customers only rate you and your product to make a final decision on the next step.
Strategy # 3 Conversion is at the bottom of the marketing funnel
At this stage of the funnel, it's time to show how good your product and your company is. This is the narrowest part of the funnel, where very few folks get to. But since they are already here, it means they are interested in buying your product and are about to do that. You need to push them slightly with a proper CTA and the right offer so that they convert.
Provide the client with simple, clear, and honest content that will reveal the benefits of your product. Do not be afraid to compare your product with competitors, provide full information on the service pages (payment and delivery, about the company, guarantees, and other terms), this will help increase customer confidence in your company and increase the chances of a deal right here right now.
Strategy # 4 After the funnel
Congratulations! You've made your first sale! But the content strategy does not end there. At the last stage, your task is to follow up, turn a one-time buyer into a regular customer and nurture a brand advocate. So, repeat sales and your users will become your brand advocates and returning buyers forever, which is completely free of charge.
The Benefits of Marketing Funnels
See, a marketing funnel can be used for more than just tracking website registrations and/or purchases, lead generation, sales, etc. With its help, you can find out how visitors move around the website, how they prefer to buy and so much more. The key benefits of marketing funnel awareness will be:
ensuring quality control of communication with customers;
ensuring the visibility of the parameters of the entire communication process;
administrative influence on management, thereby managing communication stages of the marketing funnel
the ability to plan the work of management;
ability to plan marketing activities;
staying a data-driven company.
By building a marketing funnel, you can analyze the data received and see at what stage you are losing customers. Determine what actions you expect from your website visitors and create a funnel for this. The data obtained will allow you to identify problem areas through your marketing funnel metrics set prior and optimize the funnel for the maximum conversion rate.
The Difference Between B2B and B2C Marketing Funnels
Funnels are a quite universal tool for many businesses however may differ depending on the marketing funnel tactics and other business or niche peculiarities. Thus, funnels for b2b may vary from those used in b2c business models, etc. Here's the principal difference: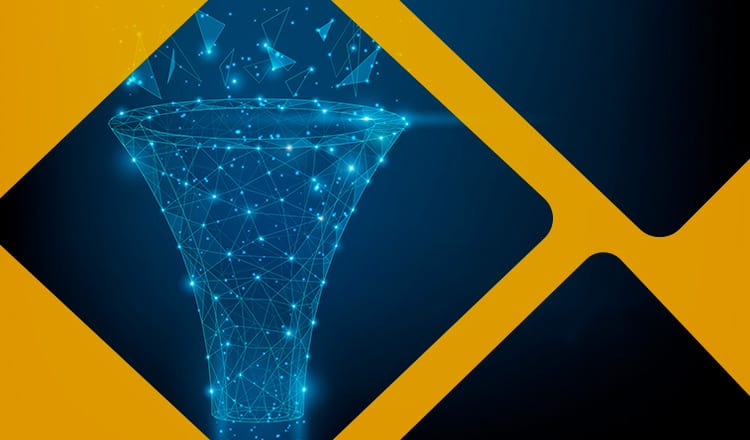 What Is an Example of a Marketing Funnel?
For example, your users get to your website and there they subscribe to a newsletter (view the subscription form > fill out the form > confirm email) or register (view the registration page > confirm registration). Voi la! That's an easy customer marketing funnel example.
Final Words
Mind the marketing funnel definition when you approach building your marketing strategy. Creating content for each stage of the funnel requires a different approach. What works in the first stage will not in the third stage, etc. It is worth considering the characteristics of your target audience, its needs, and problems. Only by combining all this data can you create a good content strategy for your company. Apply behavior analysis tools like Creabl to define your prospect behavior throughput your web resources and optimize your funnels in no time.