How to Use Session Replay for Conversion Rate Optimization?
Simple. Fast. Easy.
Here is what one of our customers is saying about his experience with Creabl
Creabl is a solution that helps you stop guessing what your visitors want. It is a helpful tool that allows you to easily define the problems in the user's journey and understand what affects your conversion rate. I definitely recommend it, especially for e-commerce business owners.
Customer
An e-commerce business owner.
Challenge
The challenge was to define what caused a sudden decrease in conversions and why users from Spain started to abandon a web store.
How to Reveal Issues during a Customer Journey Using a Session Recording Tool?
Session recording is a part of experience optimization, an essential practice for creating a pixel-perfect and well-performing website. It offers you the ability to understand the user's entire journey on the site, including clicks, scrolls, mouse movements. It gives you deep behavioral insights.
If your objective is to improve the conversion rate around the checkout process, you should segment user sessions by those who engage with the checkout flow but do not convert.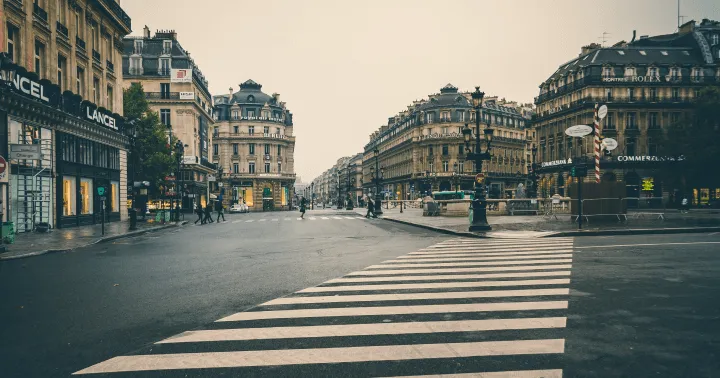 Map Your Customer's
One of the most influential advantages of using session recordings is that it helps you understand a customer journey from the first interaction with a website until the time the user exits the site. You can map out the purchasing process, capture every aspect of how people interact with your site, and investigate the visitor's behavior in a more nuanced manner.
For example, our customer has filtered session recordings by the geo-location (he has chosen Spain), and the user's actions (in this case, web store abandons). It has allowed him to collect only sessions completed by customers from Spain who have abandoned a website right after the first or second interaction.
I spent much time to understand what caused the drop in conversions on our web store. Once, I just decided to watch the real visitor's session on our e-Commerce site using Creabl. Actually, nothing except this tool could help me to identify a core problem.
Define Where a Customer Faces an Issue in Your Funnel
Watching filtered user sessions, you can identify areas that make your potential customers bounce off. It also allows you to understand which interactions might cause user frustration and define specific elements on your website that confuse or mislead your prospect. With this valuable information, you can plan a better UI and improve customer experience. It will also lead to increased conversions.
Get a Visual Explanation for Each Metric in Your Web Analytics
Would you like to understand what causes low conversions or a high bounce rate? Or to identify which elements on your site distract a user from the primary goal and which ones, on the contrary, work like lead magnets? Google Analytics can tell you what, Creabl can show you why and how. It provides visual explanations for all your metrics. Session recordings allow you to see the core reasons influencing the figures in your analytics report at a glance.

Increase Your Website's Conversions
Filtering sessions by specific user actions, particular events, geography, Creable enables you to get segment-specific insights about your target groups and find out what makes them confused during the website journey. It will allow you to build a funnel that converts better.
We believe that monitoring of session recordings is one of the most effective practices for conversion research and experience optimization. You need to apply somewhat more creativity, intuition, and empathy to make the most from the analysis of session recordings. But all of them are so natural, not limited by any rules, and extremely interesting to research.
We have been thrilled to receive this customer feedback. It is one of the first success stories in the kaleidoscope of Creabl customer experiences. We hope this collection will fastly grow. Please, share your feedback with us at [email protected], we're always happy to hear from you!