Visualize your user behavior
Collect and visualize every engagement pattern with click, scroll, attention, movement, geo, and live views.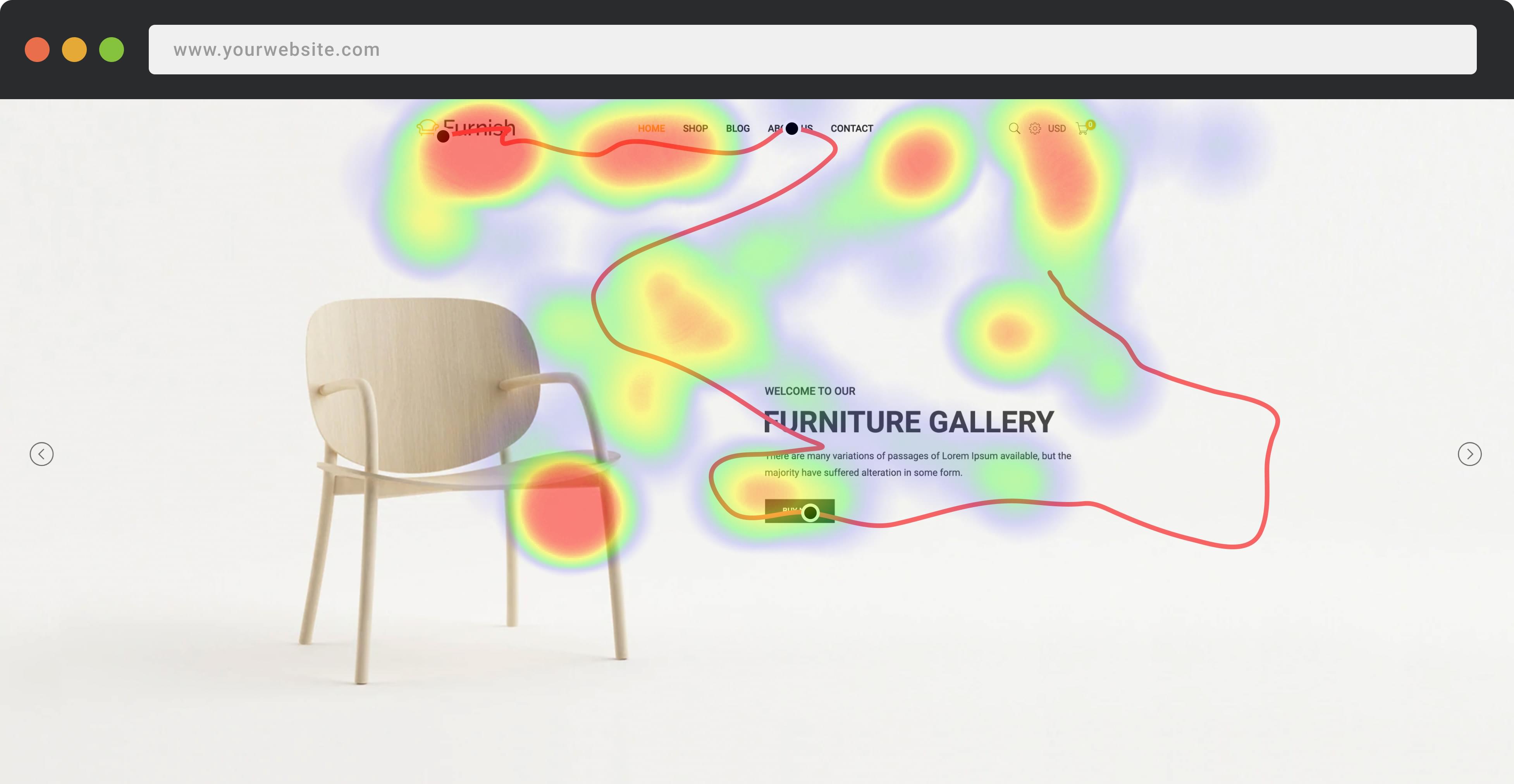 Click, scroll, attention, movement, geo, live
How far do users scroll? Which content actually aids conversions? What distracts from the journey? Where is my user base located? How do they interact with dynamic menus, iframes, and elements?

Welcome to the next generation of website heatmap software, a full suite of user behavior data visualizations.
Record 100% of users and pages from day 1
Mouseflow's website heatmap tool records 100% of your traffic by default, instead of sampling only a fraction of it, like others do.

Plus, it records every page — so you can retroactively analyze user behavior without the need for manual setup.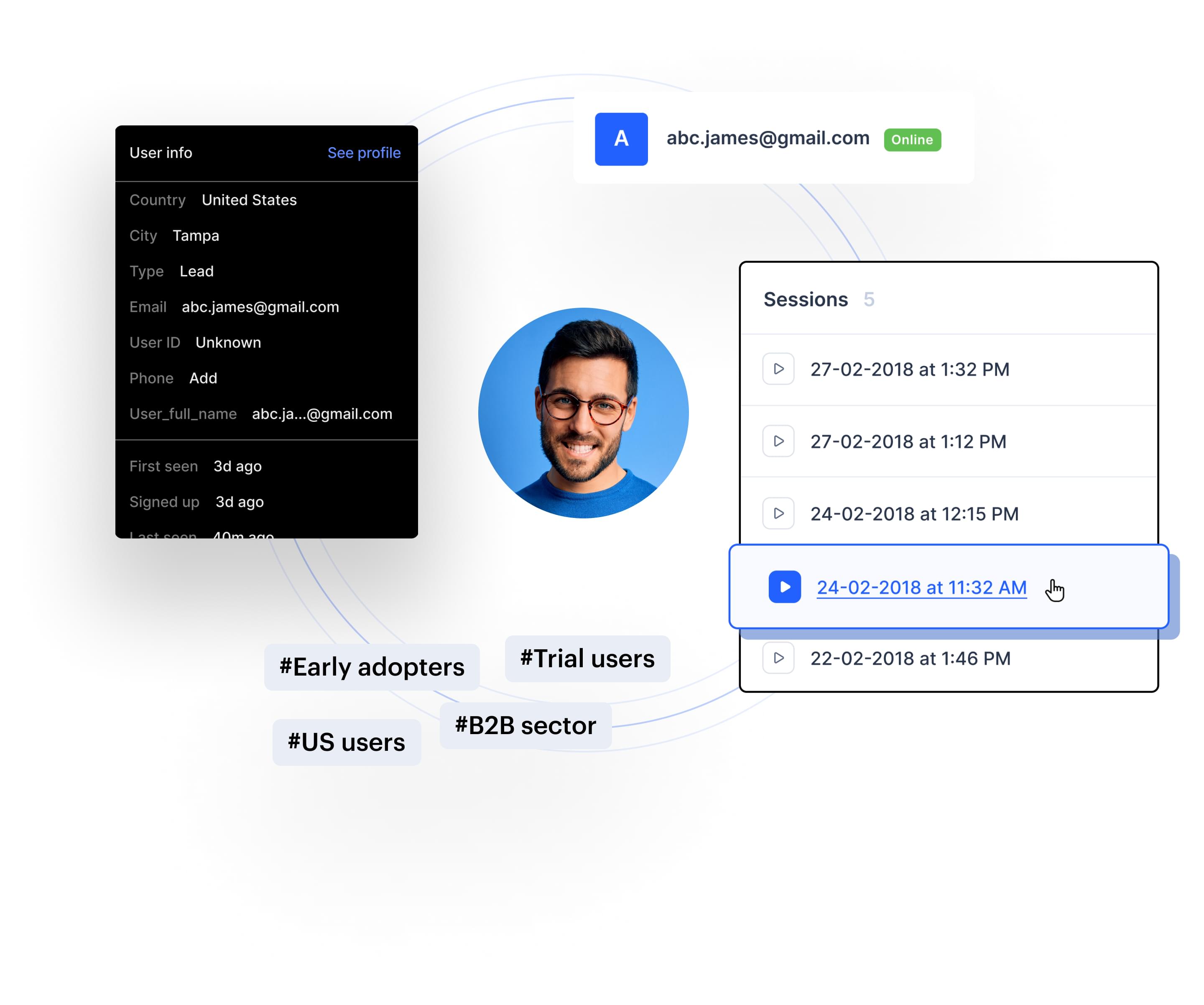 Register for a live demo
Join us for an interactive, introductory Creabl demo. We'll work together to create product metrics, then build and visualize them in real time.
Conversion-driving data to optimize with confidence
Easily share heatmaps and session recordings with stakeholders to add visual context to your recommendations.

Assure your team and empower collaboration, right from your heatmap tool.
Use custom events to enhance your vision
Create custom events that would help you to track user's actions more precisely. Get notified when user passed through an onboarding process. Or, when they add a rare item to the cart. Everything is possible with proper usage of custom events.
Need a consultation?
Join us for an interactive, introductory Creabl demo, during which one we'll talk about your business and how we might help.