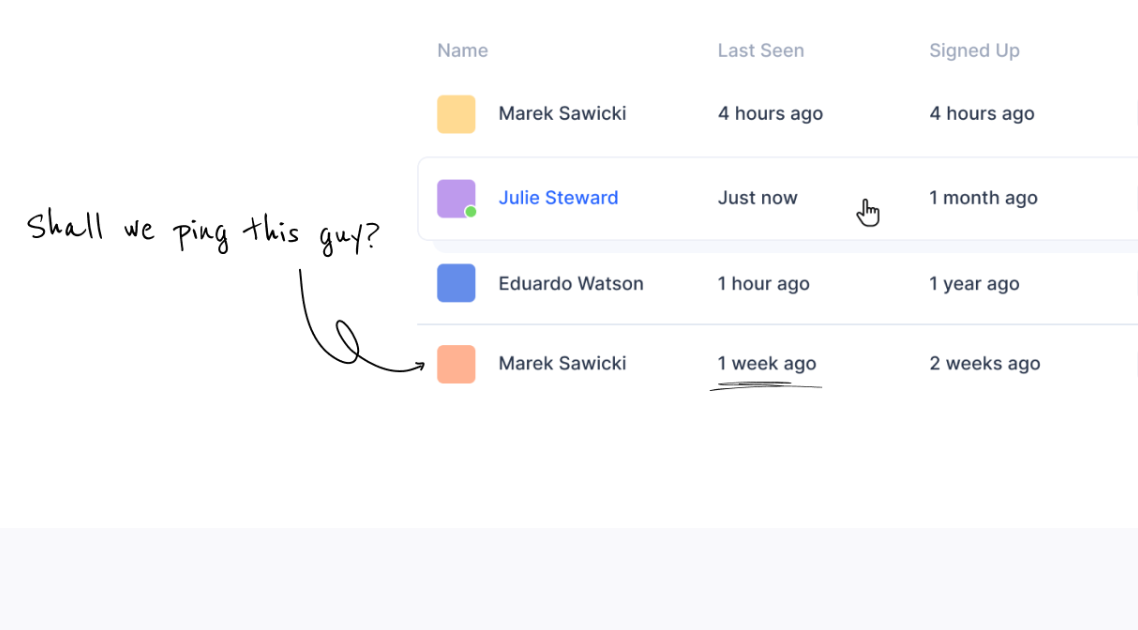 Ranking your site on the first search engine page is not enough for your reputation and brand awareness. The experience of your website users when they click on a link plays a big role in whether they are willing to stay on your website to get what they are looking for or not. Their first experience also decides whether they want to return to your site in the future. But how can you improve the user experience (UX) of your website? The answer is user experience testing.
What is User Experience Testing?
UX testing is the process of checking out the variety of different aspects of your website user experience to define the best possible way for your website and its key elements to interact better with its audience. It's easy and effective, just like running a brick-and-mortar store.
Pros and Cons User Experience Testing
User experience website testing allows you to analyze your web pages so that you may implement the corresponding changes in order to improve the user experience and their satisfaction from interacting with your website. This helps you check out the various elements and areas of your website that may affect your users and tell why and what to optimize on your website.
Pros
With testing UX, you can gather valuable insights into user perceptions, what they like, what they don't like, what they tend to click on, what style of navigation is easier for them, what categories of products and services make it easy for users to find and explore things on your site.
Cons
Please note that experience testing (UX) and UI are not the same things. Here UI stands for user interface and is a component of user experience (UX). Mind that while analyzing your results. Usability tests may also be difficult to run. And also they may be quite expensive. Know that UX testing is not an easy process.
5 User Experience Testing Methods
Now let's consider user experience testing methods and why they are important for your website, it's time to learn about them so you can also do UX testing for your site effectively.
1.     Session recording
Session recording helps you understand how visitors react to many elements on your website, allows gathering actionable insights based on the data visualized & recorded, and utilizes those insights that are the best to apply in order to improve your website's performance. Creabl is a great tool.
2.     Card sorting
Card sorting is actually a fun activity that you can use to determine how your website elements should be classified. Although you don't know their order at first, you'll figure it out as you take the test.
Prepare cards with information about the product on the back. Then ask the participants or users to sort and categorize the content. You can use this method to categorize website components such as support pages and informational content, as well as products and services.
3.     Interviews
It would be surprising to know that only a few customers report their dissatisfaction. This means you will never know what worries your customers the most as most of them don't share their bad experiences at all. So, find ways to listen to your customers' experiences. Use interviews or other ways to hear their voice.
4.     Guerrilla testing
Guerrilla testing is the simplest form of usability testing. Guerrilla testing (also known as hallway usability testing) is a relatively fast and informal way to test ideas, to get high-level feedback, potentially uncover user experience problems when needed, and share the goals you expect to achieve with the website. It can be done pretty much anywhere: a coffee shop, a shopping center, or on the street, etc.
5.     A/B testing
When it comes to determining which website version produces the best results, A/B testing is the best of user experience tests. Compare two versions of a website, page, text, image, or button, collect results from your target audience, and find out which version is more successful.
We understand that you don't always have time to do everything on your own. So, we suggest you use effective user experience testing tools as they allow access to high-quality data and advanced analytics.
5 Best User Experience Tools to improve Website UX
UX is critical for all websites, but the following UX methods will certainly help you understand just how important UX is to a website. In addition, you may apply user testing tools that will optimize the work and back up your methodology.
1.     Creabl
By far, the easiest and most convenient way to track user behavior, record sessions, and improve your website user experience and how people use the website. User session recordings allow you to do just that by showing you exactly how users interact with your application, from the first launch to exit.
Heatmaps show where customers spend the most time and where they click on the page. You can see the buttons, CTAs, videos, or other interactive assets are getting the most and least interactions.
2.     Google Optimize
Google Optimize is another product from the Google tool line that is designed to help you to test variants of your web pages and see how they perform against an objective that you specify. Optimize may help you monitor the results of your experiment and tell you which page or UX element variant is the leader.
3.     Smartlook
Smartlook is a great qualitative analytics solution that may be used for both websites and mobile apps to help over 200,000 businesses of any size and industries answer the "whys" behind their website users' actions.
4.     MouseStats
This is another useful and easy tool to help you browse millions of visitors' real-time interactions throughout your web pages and understand what they want. It works perfectly with modern client-side frameworks too.
5.     Clicktale
This one is customer engagement software that enables you to improve web usability, and customer experience and increase the potential of user conversion rate. It has a customer analytics feature that collects a bevy of data and may track users' movements while their using the website.
Why UX testing is important?
A website is considered successful when it can generate leads for the business or perceive another business goal. Anything else that takes potential customers away from your website to your competitors can be disastrous. So it is better to pay attention not only to your website search optimization but also to UX first, as it determines whether site visitors will turn into leads and then into actual customers or not. If you haven't thought about improving the user experience so far, you should start working on it right away. And here's where you will need to know what is user experience testing.
FAQ
How do you run a usability test on a website?
To run effective usability testing, it's advised to follow these steps:
Define what to measure.
Find your best usability testing method.
Create the task scenario and set success metrics.
Find the participants.
Pick ideal UX testing software.
Conduct testing.
Analyze and report on your results.
What are the types of user testing?
Among the variety of tests, you may find and apply the following depending on your goals and other parameters
Guerilla testing
A/B testing
Card sorting
Interviews
Session recordings and so many others to choose from.