Typeform is an online software-as-a-service (SaaS) company that creates online forms and online surveys. Its core software establishes the basis of a form based on the user's preference. Typeform produces form forms of high quality. Apple Inc, Airbnb, Uber and Nike, Inc. have used Typeform software. Have you realized that you can also find an excellent alternative to Typeform with other services?
Why Do You Need a Typeform Alternative?
The truth is that typeform alternatives that are similar programs to Typeform from the same category online survey services or feedback collection services, may have the following functions: request for feedback, dashboard, questioning, templates of questionnaires, individual design and branding, adding a survey to the website, setting up notifications, reports and analyzing answers, selecting question types, etc., which means that Typeform cannot often satisfy all users demands in cheap customised typeform for business creation.
What are the Best Typeform Alternatives?
Chose any programming tool from the list or research to add more to the list of typeform competitors you could recommend to use for any sort of surveys.
Survey Monkey
Survey Monkey has thousands of clients in over 40 countries. With them they have every chance someone you know is already using us. Free is only 10 questions and 100 answers. Survey Monkey is flexible and scalable enough to meet the needs of various people, whether you're managing HR for a multinational organization or simply gathering feedback for a blog, etc.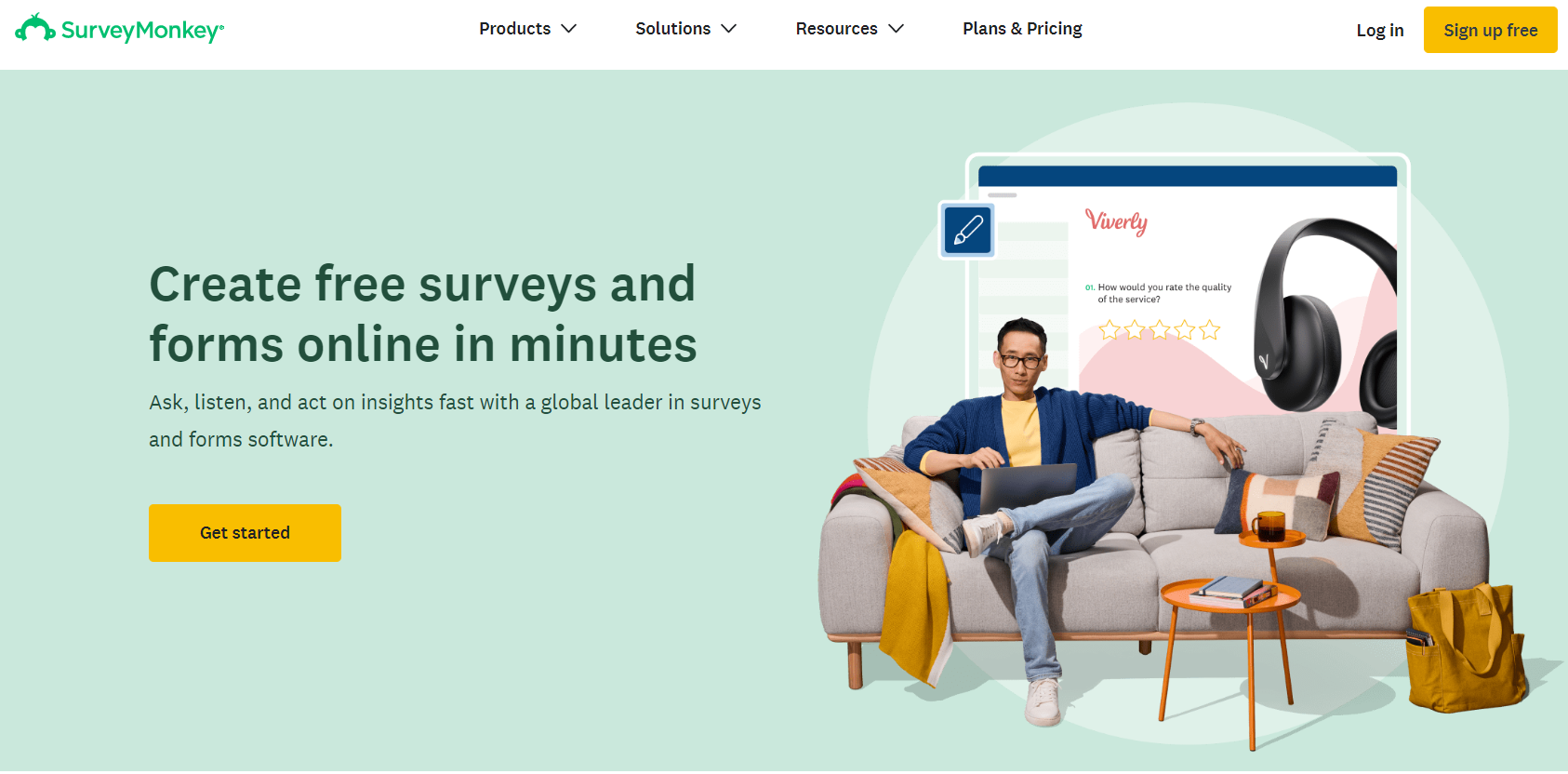 FormDesigner
A simple and intuitive designer interface, combined with over 30 different web form elements, allows you to create almost any form in minutes. Create online forms, for any task. Their web form builder is a universal solution where you may create any online form and customize it for your website and your tasks. Using ready-made templates, you can create a feedback form, an order form, an online registration form, a quiz, a survey, testing or even an online calculator in a few clicks, without a designer and a programmer.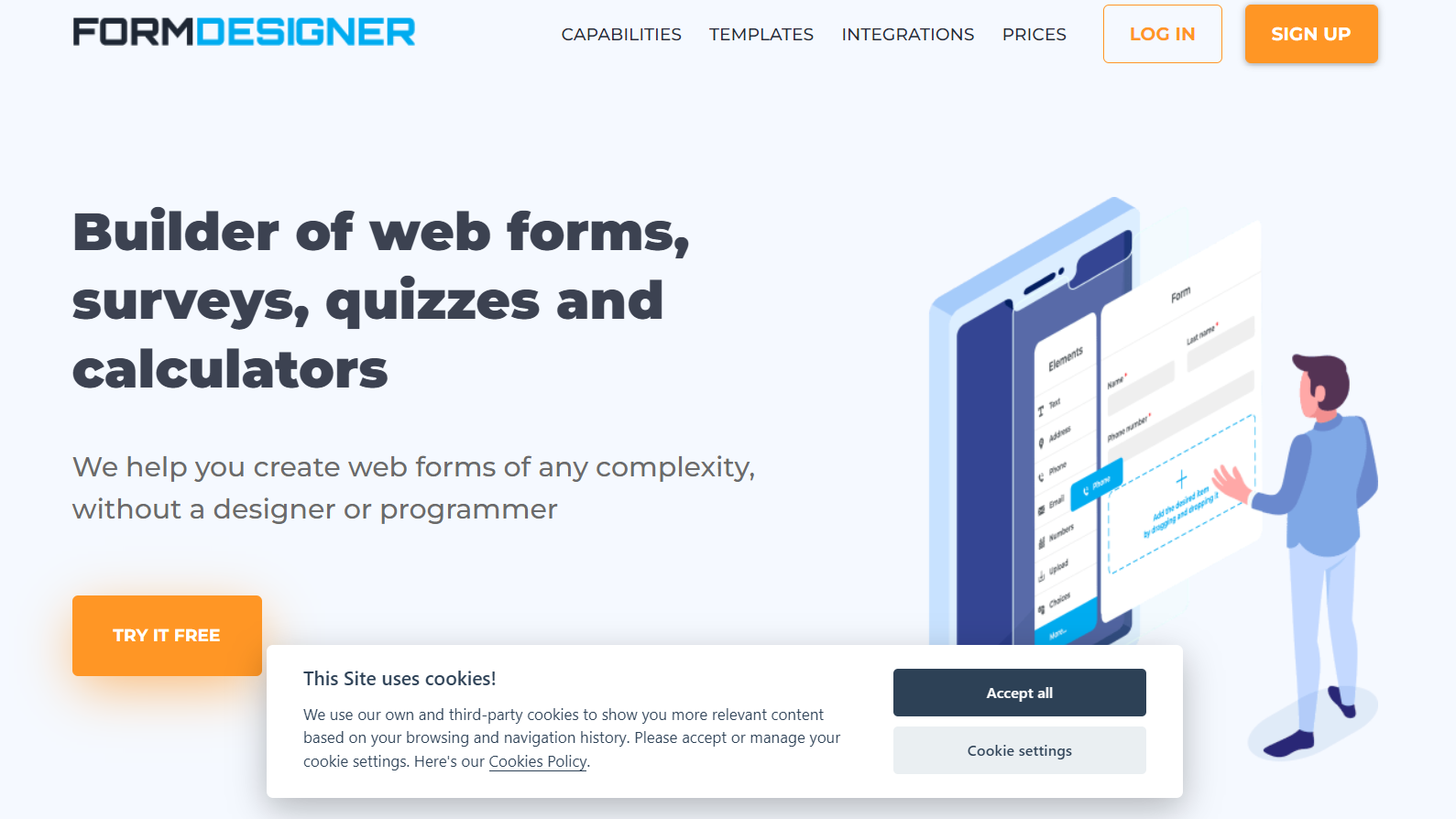 Claspo
Wufoo is an online form builder with a cloud storage database. Claspo aims to be the easiest way to collect information over the internet. Their  HTML Form Builder enables you to create multiple contact forms, and build online surveys and invitations so you can collect the required data, registrations, and online payments without writing a single line of code.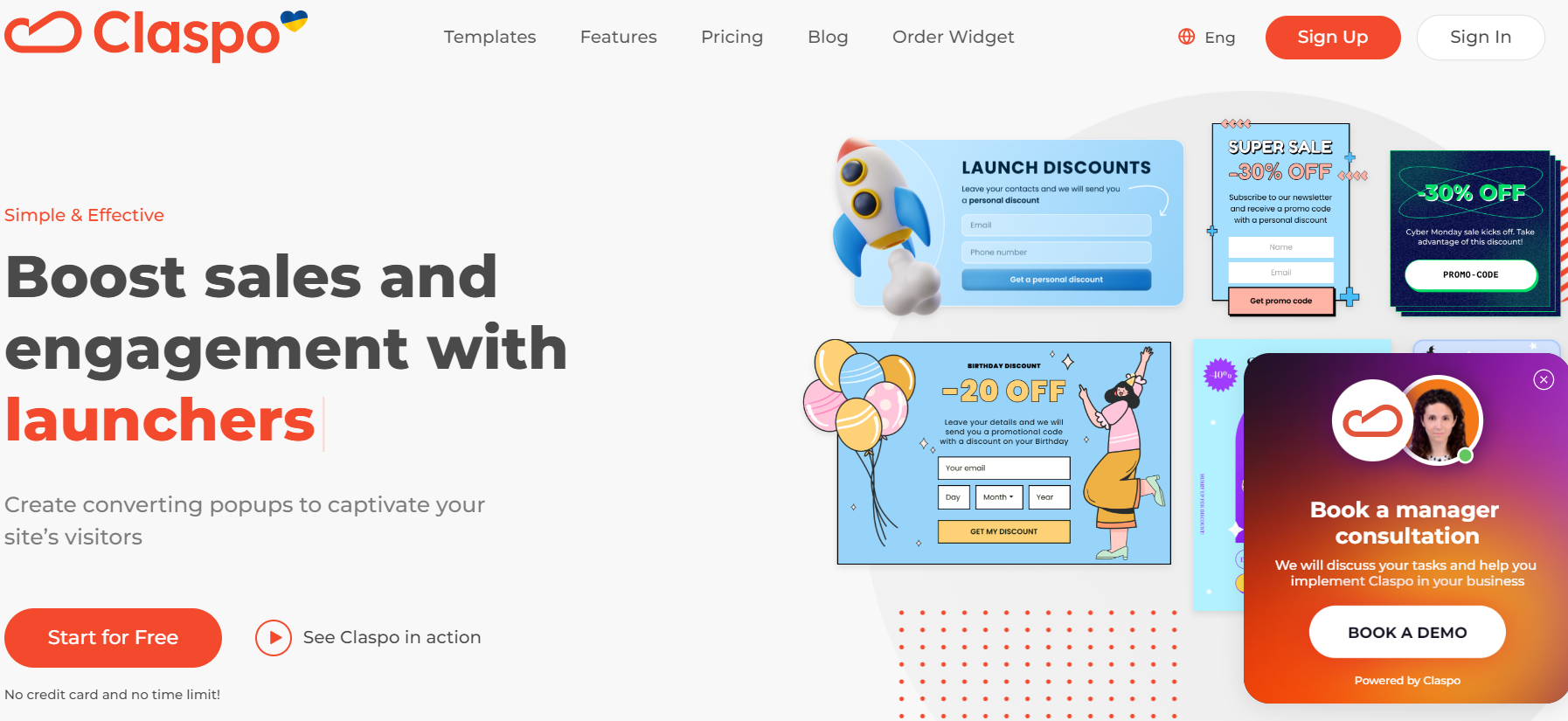 Qualtrics
Qualtrics is the industry's leading provider of online survey software. Qualtrics is an online survey solution and a way to conduct research for companies of all sizes. The service is suitable for creating questionnaires and identifying customer satisfaction, as well as key marketing research points and indicators. The service allows you to manage employees based on what the client thinks and wants, this also applies to other members of the staff and management, consultants and many others.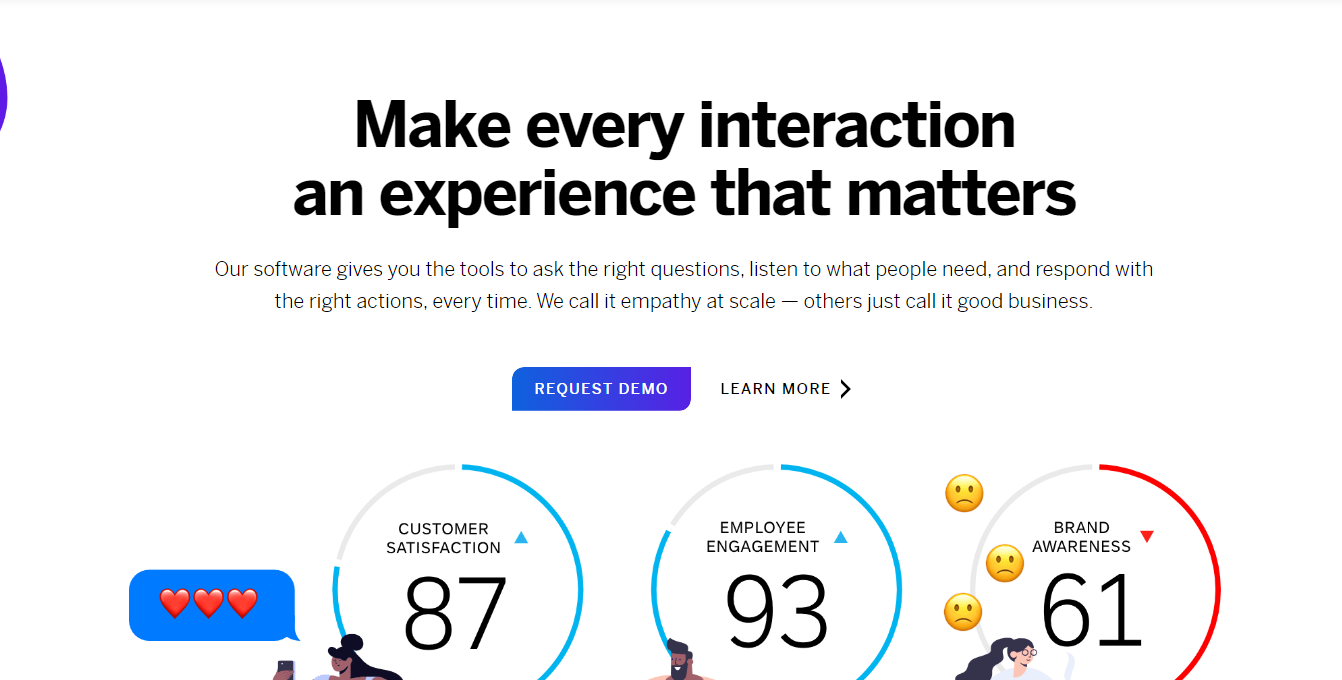 VFront
VFront is a dynamic front end for PostgreSQL or MySQL databases written in PHP and Javascript. With VFront, you can create AJAX-style forms for managing data, set up various rules and priorities for groups, and report in XML, HTML, PDF, statistics, and much more. it needs installation and basic knowledge of coding.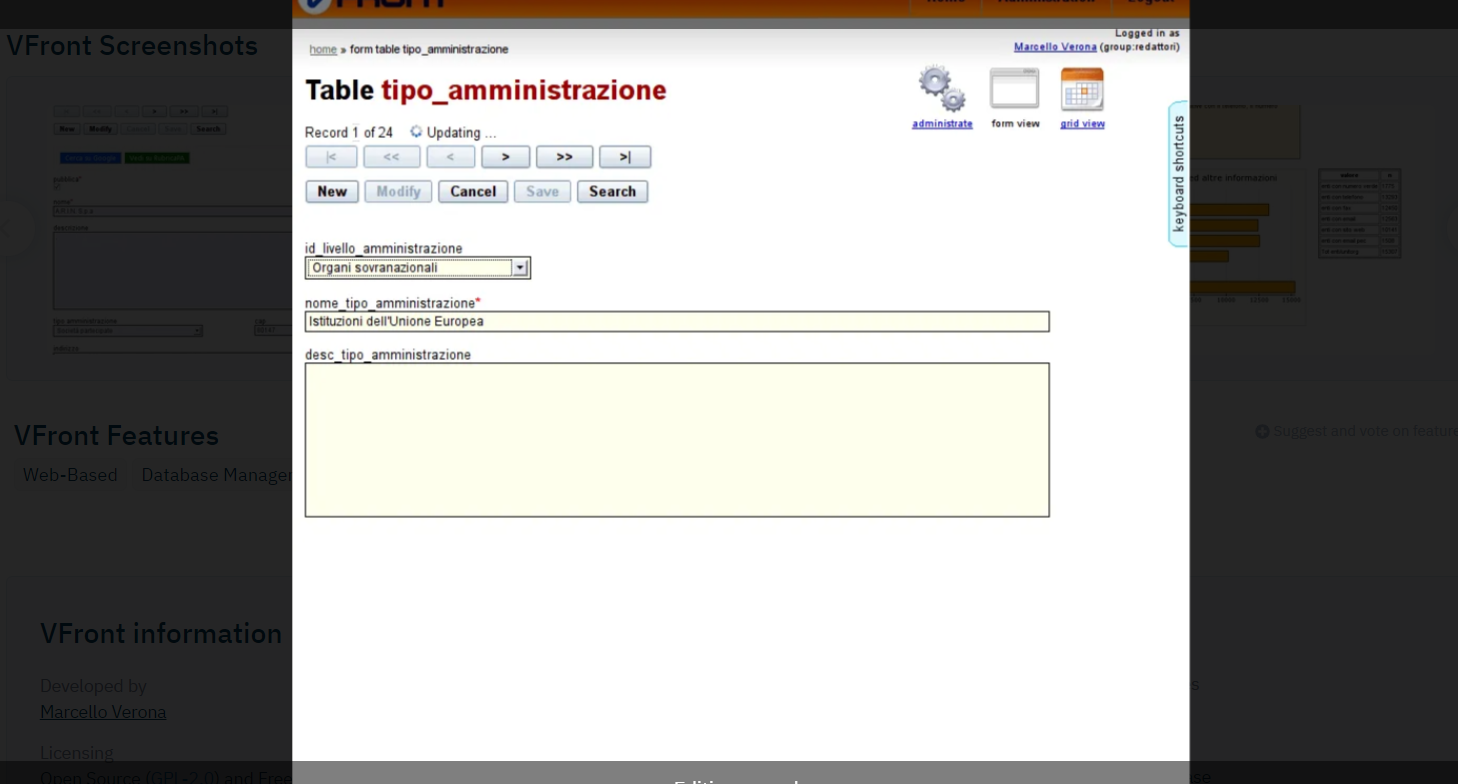 Which Typeform Alternative Is The Best For You?
If you decide to use either Typeform or any of its alternatives, you will be completely satisfied as they are compliant with the computer security and privacy standards. As of 2022, Typeform is a 100% worldwide remote company, so the only physical premises are AWS' data canters. And all physical security measures applying to AWS premises are covered by the AWS Shared Responsibility Model, which means user data is safe. Besides, if you need something more than just a typeform alternative open source, you are welcome to apply a full-fledged LPO tool like Creabl or similar. They are stuffed with great optimization features, not mentioning feedback or type form building, etc.
Is there a free alternative to Typeform?
Type form free will be the optimal choice if you need to make surveys fast effective and at no cost. The first free best typeform alternative to Typeform, which may spot your mind, wil be Google Forms. Yes, of course, Google Forms is one of the free alternatives to Typeform that can help you with your online survey needs. While Typeform wins in customizable templates and integrations, Google Forms does better in collaborative features and platform compatibility. The battle now boils down to the pricing.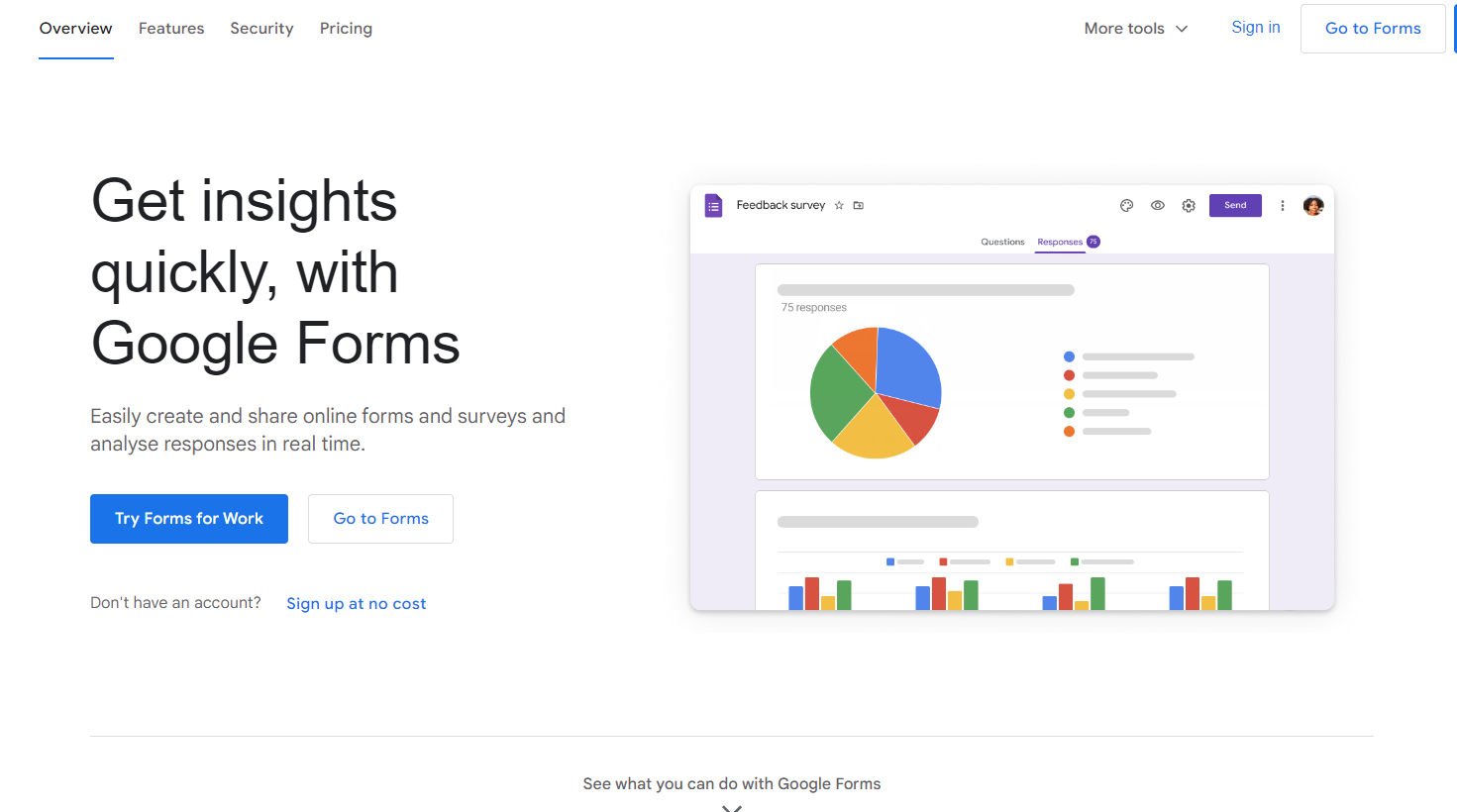 Key Takeaways
Consider other online questionnaires similar to typeform as an alternative because Typeform lacks some standard features that other survey solutions offer. Some users just prefer other services because they provide more features than Typeform. Also, some users feel that Typeform lacks some areas, such as customer support and design. However, some features are included with Typeform that are not offered by other services, like email replies, instant results preview, question randomization, unlimited logic jumps, calculator, community forum, or certificates. Many gratuit typeform alternatives offer more options than Typeform, but it's up to you to decide if you need quality surveys only or extra functions for your business optimization.